Looking for Personal Loan with Low Interest Rate?
We Offer Personal Loans, Home Loans, Vehicle Loans, Education Loan, Gold Loans, Credit Cards and Insurance.
Get a FREE customized Personal Loan plan which is best for you.
Get a FREE customized Personal Loan plan which is best for you.
Personal Loans
In this 21st century we all want to live our lives to the fullest, be it a exotic vacation, dream wedding, renovating home or whether it be a specific financial need. We are here to fulfill your bucket-list.
We at Interactive will help you live life your way.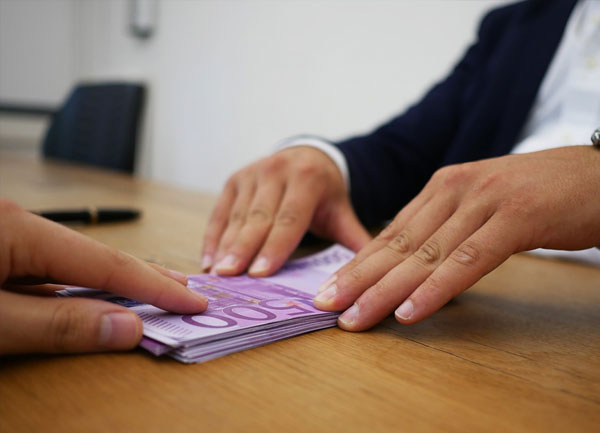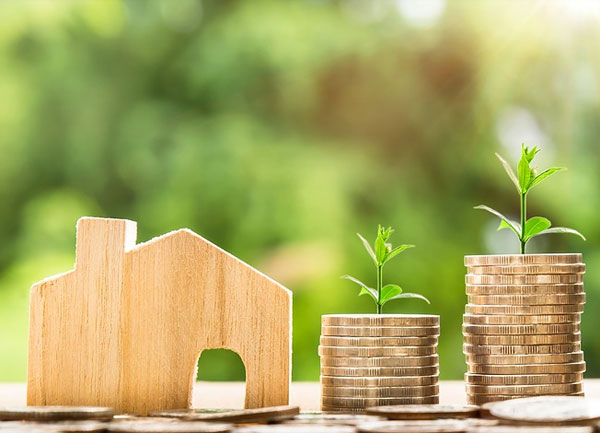 Home Loans
A home loan, or mortgage, is a secured loan that borrowers obtain in order to purchase a home. Because a home is the largest purchase many individuals will ever make. A home loan is typically paid back over a term of 10, 15 or 30 years. Having a Dream Home is now possible! We at Interactive will help you get the Dream Home. We are one of the best home loan providers in India with attractive Interest rates.
Your Dream Home is few clicks away.
Vehicle Loans
The wait is over for your Dream Car. Having your dream car is now possible ! Apply for Car Loan with us at attractive interest rates and 100% guidance from our relationship executive. Compare Car Loan Deals from Top Banks in India.
For instant approval and faster processing of your car loan.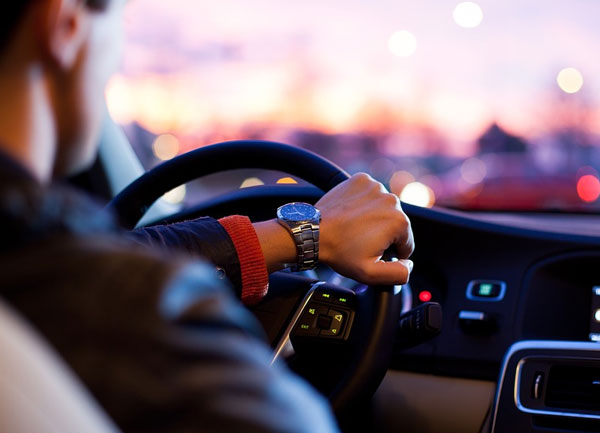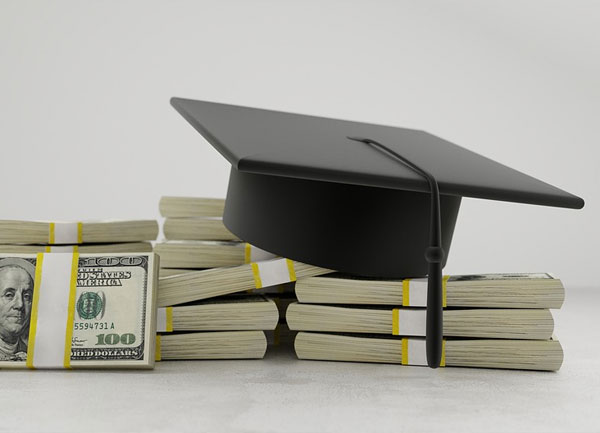 Education Loan
Now don't think twice before choosing higher studies. We bring you the best Education loans from the top banks at attractive interest rates. We at Interactive aim to provide financial support to aspiring students those who want to pursue higher education in India and overseas.
Get a free consultation from our Financial Counselor.
Gold Loans
Gold loan is a secured loan which is given against the Gold Jewelry or Gold ornaments of a customer. The gold loan company uses gold as the collateral and the gold loan company in turn, give a loan amount as per the market value of gold to the customer. Get a loan against the gold you own, to meet your various financial needs easily. A gold loan is often considered a good option because it has simple documentation and disbursement of gold loan is quick.
Want to know more?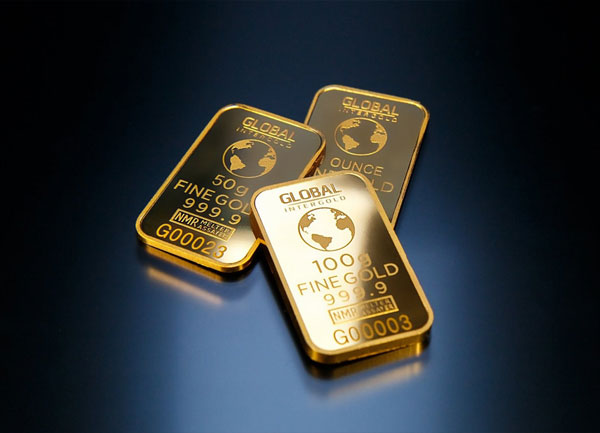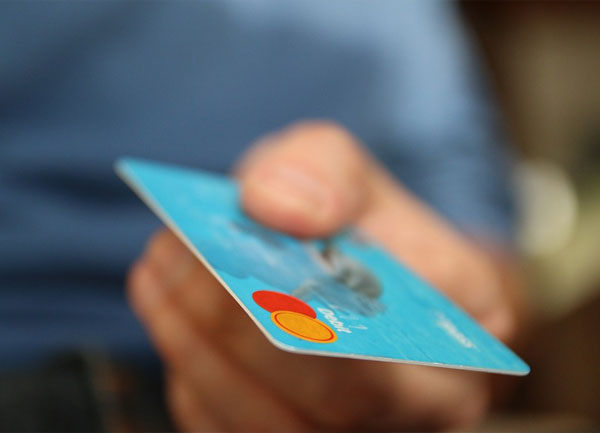 Credit Cards
A Credit card is an electronic plastic card issued by financial institution that lets cardholders borrow funds with which they can pay for goods and services. Credit cards impose the condition that cardholders pay back the borrowed money, plus interest, as well as any additional agreed-upon charges.
We also offer Free consultation from our relationship executive who will help you to find out which card is best tailored for you.
Insurance Personal
Insurance is a type of cover that provides financial security to you and your family for events such as a serious injury or illness, loss of ability to earn, total and permanent disablement or even death. These types of insurances make it possible to do things like drive a car and own a home without risking financial run. Personal insurance is insurance for individuals rather than companies or organizations.
Get Quick Personalized Insurance Quote Today.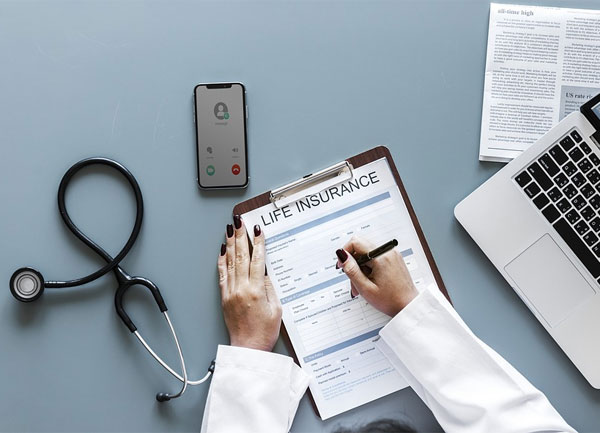 Want to know More?
Our Relationship Executive will be happy to help you over a cup of Chai.